Earn money making real math
real fun for kids
Set your own schedule
You decide when you want to work. Fit work into your life, not the other way around.
Earn good money
Make money helping teachers teaching math to kids. The more you work, the more you earn.
Fun & rewarding
Have a ton of fun while using your teaching experience to make a real difference in real children's lives.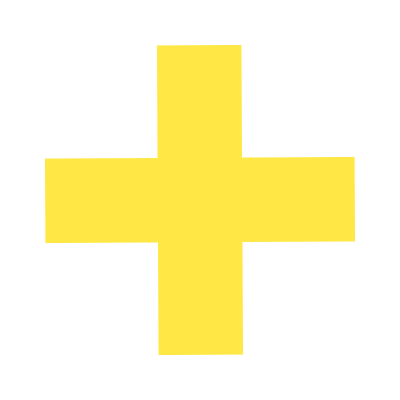 Want to teach kids to love learning?
Apply today.
What is 1on1 Math?
Our vision is to create a world where teachers who love teaching are empowered to teach students to love learning.
​
We empower teachers by equipping them with world-class, fun & gamified lessons packed with engaging teaching material, the best teaching tools & top-quality educational games. Basically everything a teacher needs to succeed in giving really fun & engaging lessons.
​
And then we connect our teachers with students for affordable 1-on-1 lessons, so that through individualized instruction every student can be the best learner they can be, believe in themselves and become all they can be.
Frequently asked questions
How long does the application process take?
---
Typically, filling out basic information (like your email, mobile phone number and resume) and taking the math quiz takes less than 30 minutes. Here is the rest of our recruitment process: 1) Initial Interview 2) Mock Lesson Teaching 3) Contract Signing 4) Training for First Lesson Teaching 5) Start to Teach!
---
How do I get paid?
---
Your pay is based on the number of hours teaching. All payments are made every 2 weeks, so you'll need to add your banking info to get paid.
---
What do I need to work?
---
You'll need a laptop or computer with a camera & microphone. You'll also need a fast & stable internet connection - At least 5Mbps. It's also useful to have stylus pen or other digital writing instrument.
---
How do I invite my friends to teach?
---
If you are an active math coach with 1on1 Math, you can invite other skilled teachers to teach with 1on1 Math by asking them to enter your name in the Referral field in their application. And you'll earn extra money when they complete the required number of lessons.
---
---